Every year again…yes, for sure you know it…;-)
Advent, Advent a small light is burning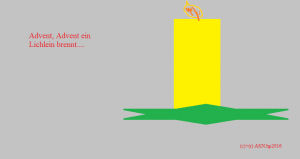 … soon it is time again … ..the Advent is approaching with great steps … a time of silence, of pause … of preparation to Christmas….
We as ASN would like to invite you to think in those quiet times of those who are not on the sunny side of life, such as the students from Nigeria, who we care for, the priest seminarists, as well as other projects to which we have been invited to support them, such as a Children's home.
But we can not do this without helping hands, not without YOUR support.
"Helping Hands"
Therefore, we would like to invite you to help us, so we can help together with joy the priest seminarists, the children of Nigeria, the projects of Father Angelo, as the health center in Nigeria, etc.
… is the joyful laughter of a child full of gratitude not the most wonderful reward for it …? More worth than the most expensive gift under the Christmas tree? Find it out for yourself 😉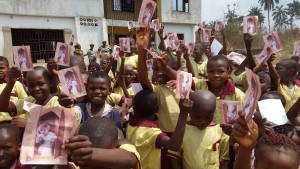 So you can help us:
ASN stickers: https://asn.help/?page_id=736
ASN Austria: https://asn.help/?page_id=576
ASN Germany: https://asn.help/?page_id=579
Donations by purchasing: https://asn.help/?page_id=744
Membership: For further information please contact: asn@sbg.at
Thank you for your help!
The ASN-Team wish you a blessed, silent, peacefull Advent-time.