Here we publish extracts from our projects in  Nigeria which we had supported or further would like to support :
School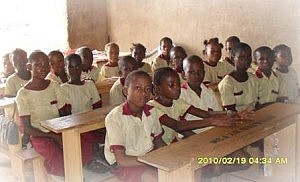 250 students – but what a classroom.
Members of ASN have helped, that the students have got tables and benches, so they can follow the lessons and computers, so that they can prepare for their future.
In December 2013 Father Angelo received a donation from us for the school, which was handed over  after Christmas. With this donation they have bought blackboards, because they were still writing on plaster.
Meanwile we could support the school and the children with further grants and would like to do this with our possibilities also furthermore but we are only able to do this with the friendly support of you.
Seminary for Priests
ASN supports seminarians, so that they can buy the most necessary  things to continue their studies …
Waterproject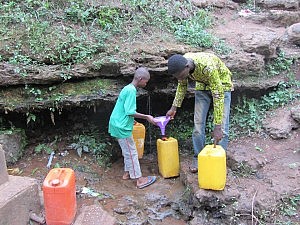 Go for kilometers to get some water? It is not everywhere as easy as with us!
We are very grateful, that the water project is finished and now the water flows.
More on this in the current contributions on our website here
Health Center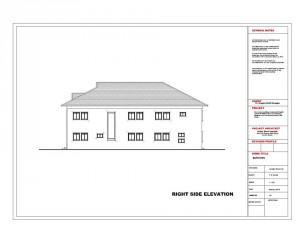 A place  (Ndiokonkwo (Bezirk Okigwe) ) in Nigeria, without a health center…
In this area there are a serious lack of medical care. Above all are the children, old people and particularly immobile patient affected, that can not affort to get their medical treatment in town.
Fortunatly has the construction of the health center already begun. But to able to finish this project successfully, more financial help is needed.
There are volunteers, but they also need our support!
ASN want to help people to help themselves.