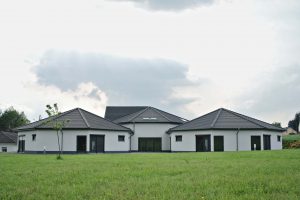 Here we would like to present the "House Oliver" project: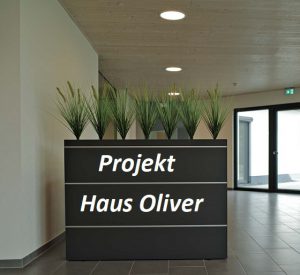 In this house should be helped person who have suffered a cranial brain trauma. In Rheinland-Pfalz exists the project "House Oliver". A residential complex is to be made available there, in which one looks after such people.
It is a house for 12 people. To reduce the costs incurred, we are looking for sponsors and donors.
We (the 1. Chairperson and the coordinator of germany) looked at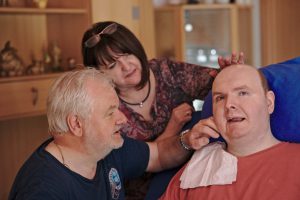 the site and have spoken to the chief, who himself has an affected son. We are looking for sponsors, which are ready, to support this facility.
In the house the affected persons would be provided all around.

The complex includes:
12 apartments with panty-kitchen and private bathroom
a common therapy room
a heated swimming pool on the outside
Storage room in the commercial building
a spacious outdoor area
Functional rooms for outpatient employees of the freely selectable care services
You see, everything is there. Only the patients are missing. We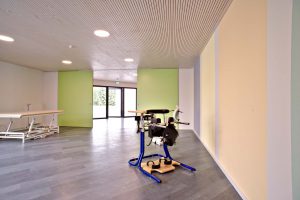 would be happy to find sponsors, so that the rent in the house can be lowered.
That the house will soon fill with life.
ASN is a registered non-profit association based in
Germany and Austria
(Donations to ASN Germany are tax deductible in Germany – Donation receipt can be provided on request).
Our donation accounts are:
ASN Germany

IBAN: DE81401640243601405000 BIC: GENODEM1GRN
[Konto Nr.: 3601405000
BLZ: 40164024]

ASN Austria:

IBAN:
AT58 3500 6000 0003 9784 BIC: RVSAAT2S006
[Konto Nr.: 39784 –
BLZ: 350 06]
The project manager Gerd Schuhmacher and the coordinator of ASN Germany are gladly available for questions.