Here we would like to introduce our project in Uganda:
Project Uganda – orphanage
"In Uganda aunts and grandmothers play a  big role as a mother's substitute. With the reintegration they are it which establish the contact with the core family or take up the children of the street and offer them informal hold. With AIDS orphans they take over the same role. Feuds, street fights, insecurity while visiting an overnight place, fear of police and authorities, missing clothes and lacking hygiene accompany the life on the street. More than other children are endangered by parents dependent on alcohol and are loaded and incline to depressions. The disturbed morality consciousness of street inhabitants is striking. However, children and youngsters from destroyed and criminal families have nobody to whom they could orientate themselves. On the street emotional and sexual relations with every gender are entered. It is important for everybody to have friends or female friends on whom one can count if necessary. Pregnancies and gender illnesses, in particular infections with the deadly virus HIV, are exceedingly frequent. The psychic results are obvious. The thought of suicide is often obvious!! Alcohol, cigarettes and drugs are a companion of the street children. Cats (heroin) and other hard drugs are available everywhere on the street, however, most youngsters remain with glue and Danja. They are cheap, look quick and make warm and a lighthearted feeling. Alcohol also serves to forget the power and the stress of the street. According to duration and kind of the drug-taking the children and youngsters carry health and psychic damages" (Buyondo orphans and street children).
To grow up in a loving family, to have access to a good future (school, education, medication, vocational education, law protection from child labor, a good job etc.) is no truly self-evident.
It's hard to introduce for us, who had such a privilege,  that children must grow up on the street. Should not every child have the privilege to be allowed to lead a good, protected life?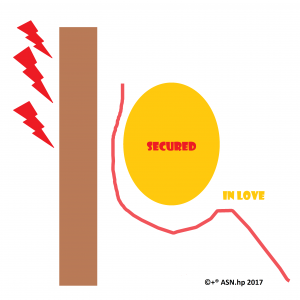 We as ASN would like to help those poor children and support the miraculous project of Buyondo Orphans and streetkidscare.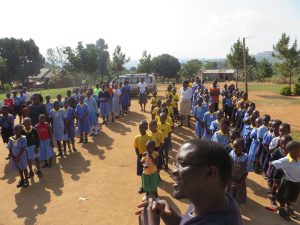 The tremendous team of Buyondo Orphans and streetkidscare is planning to build a spacious orphanage center in Uganda. The purpose of this holistic center will be to give  new hope for good life to orphans, street kids and teens mostly in the age of  6 to 18 years (but also younger / older orphans will be catered for). What is needed  are  (separate for boys and girls) living space, elementary school, vocational school and training centre, houses of housemothers, energy (water, (solar) stream). This should be built up and look after in self-help.
Site and Location Plan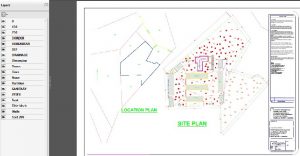 One of the two Dormitories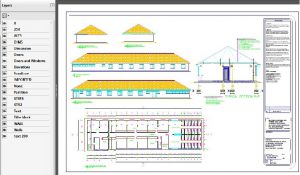 Septic and Wall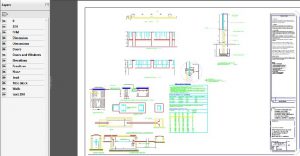 Under an Austrian priestly support, we as ASN want to find donors / sponsors and God parents for the children (if possible) who would kindly support the necessary needs.
Donations can be unique, for a limited period, as well as with, for example a God parenthood up to the end of the education of a child.
ASN is a registered-charitable association with headquarter in Germany and in Austria (Donations to ASN Germany are in Germany tax deductible – if requested donation receipt will be availed)
our donation accounts are:
ASN Germany

IBAN: DE81401640243601405000
BIC: GENODEM1GRN
[Ko.Nr: 3601405000 BLZ: 40164024]

ASN Austria

IBAN: AT58 3500 6000 0003 9784
BIC: RVSAAT2S006
[Ko.Nr: 39784 – BLZ: 350 06]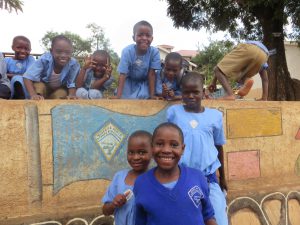 Such wonderful laughs for children bring joy into our hearts which cannot be bought with money.
Please help us, kindly help!
Whoever only thinks of himself will not get any help!
Your ASN-Team Germany & Austria